COVID 19 Pandemic – Donation of Equipment and Consumables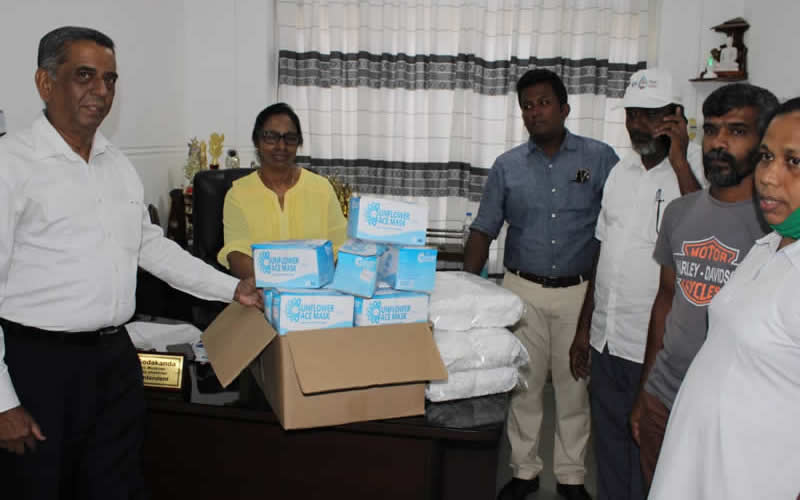 With the number of COVID 19 positive cases on the rise, the Health Authorities are facing a shortage of Equipment and Consumables.
A donation of Disposable Surgical Face mask, Personal Protective kits and a Washing machine were donated recently. Secretary General of the United Nations Association of Sri Lanka handed over the donation to the Medical Superintendent of the hospital.
The Health Authorities need more Disposable Surgical Face mask and Personal Protective kits in order safeguard the Medical personal from the Coronavirus.
We therefore appeal for donor assistance from UNA's globally.